The Covid-19 Epidemic in Israel: Managerial and Ethical Dilemmas
IECM Dubai Webinars
January 18, 2021 - 16:00 - 17:00
Topic Description :
The Covid-19 Epidemic in Israel: Managerial and Ethical Dilemmas
Speaker :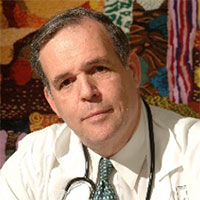 Prof. Jonathan Halevy
President, Shaare Zedek Medical Center
Jerusalem, Israel
About the speaker
Prof. Halevy is public healthcare expert and internal medicine specialist. He served as Director General of Shaare Zedek Medical Center for 31 years, during which time he transformed the institution from a small community hospital into the largest multi-disciplinary medical center in Jerusalem.
An active teacher and lecturer and a Clinical Associate Professor at the Hebrew University-Hadassah Medical School, he has also authored more than 100 medical articles and papers and published three books. Prof. Halevy has held a wide range of public positions, including membership in the Israel Ministry of Health's public information team. In this capacity, over the course of the COVID-19 outbreak he has served as a regular commentator on local and international media.