The Waterfalls Initiative for Continuous Education from UAE to the world is a not-for-profit global initiative announced by His Highness Sheikh Mohammed Bin Rashid Al Maktoum, Vice President and Prime Minister of the UAE and Ruler of Dubai, supported by His Highness Sheikh Mohamed bin Zayed Al Nahyan, President of the United Arab Emirates, and the supervision of His Highness Lieutenant General Sheikh Saif Bin Zayed Al Nahyan, Deputy Prime Minister and Minister of Interior, and conducted by the Behavioral Rewards Department at the Ministry of Possibilities in collaboration with INDEX Holding.
Waterfalls Initiative aims to deliver continuous education for around 1 million doctor, physician, pharmacist, technician, and specialist across the world to support the front-liners across all medical and humanitarian fields through accredited and specialized online webinars presented by well-renowned local and international speakers and lecturers.
Waterfalls highly believes that health and medical professionals are national assets in each country and they must be appreciated, and empowered specially in the difficult times during the Covid-19 pandemic.
The Initiative cooperate with world-class scientific and academic entities to accredit the participants with Continuous Medical Education Points and recognized certificate per webinar.
Who can participate:
General Practitioners
Family Medicine Doctors
Emergency Doctors
Consultants
Dentists
Healthcare Professionals
Oncologists
Radiologists
Pharmacists
Humanitarians
Dermatologists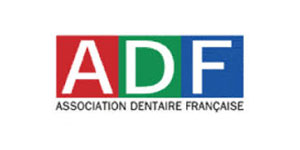 French Dental Association (ADF)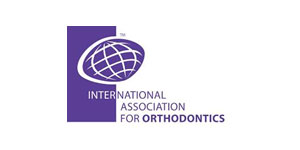 International Association for Orthodontics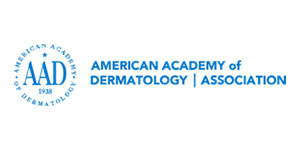 American Academy of Dermatology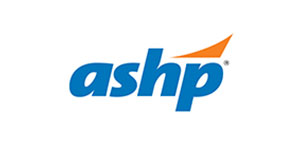 American Society of Health-System Pharmacists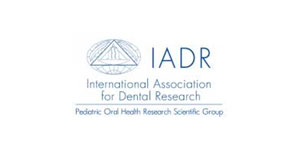 International Association for Dental Research (USA)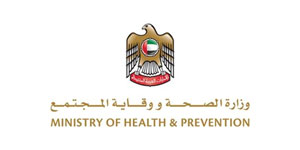 Ministry of Health and Prevention (UAE)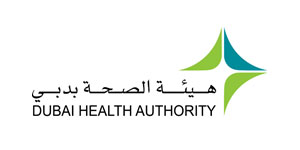 United Nations Office for the Coordination of Humanitarian Affairs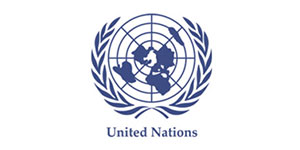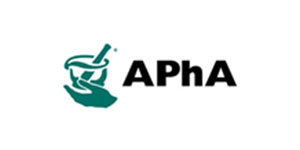 American Pharmacists Association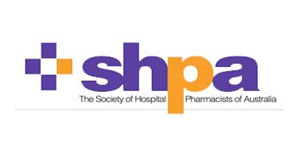 The Society of Hospital Pharmacists of Australia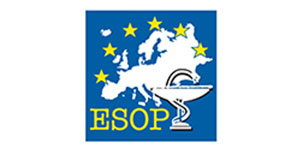 The European Society of Oncology Pharmacy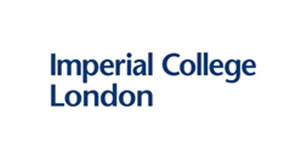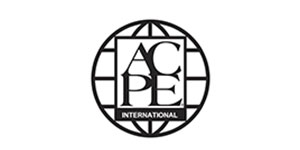 Accreditation Council for Pharmacy Education (USA)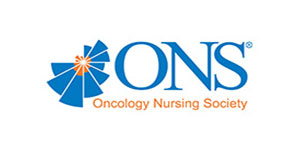 The Oncology Nursing Society (USA)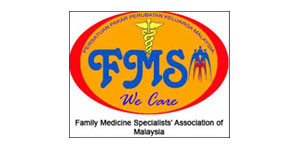 Family Medicine Specialists Association of Malaysia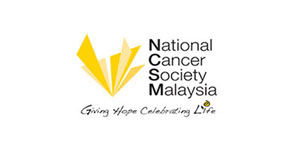 National Cancer Society Malaysia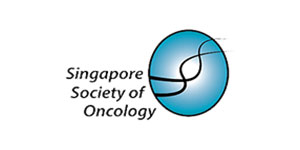 Singapore Society of Oncology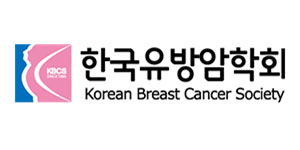 Korean Breast Cancer Society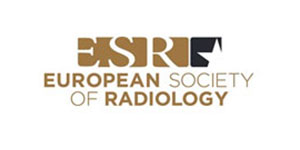 European Society of Radiology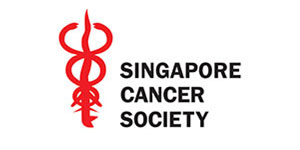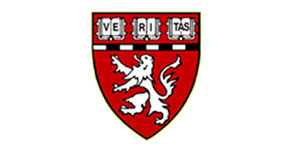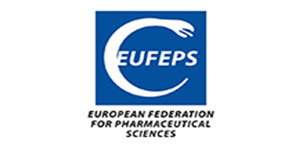 European Federation for Pharmaceutical Sciences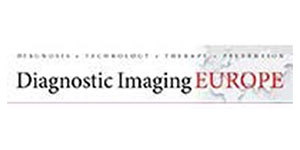 Diagnostic Imaging Europe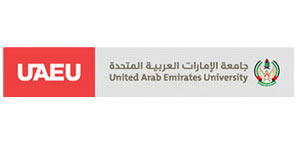 United Arab Emirates University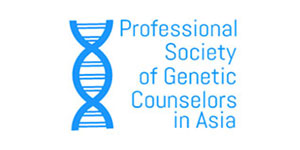 Professional Society of Genetic Counselors in Asia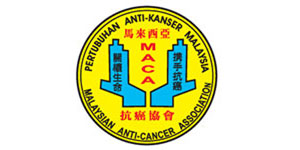 Malaysian Anti-Cancer Association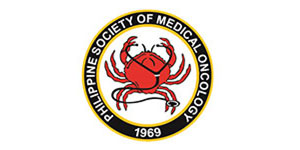 The Philippine Society of Medical Oncology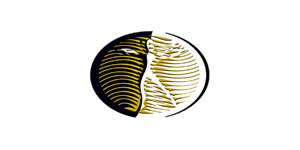 New Zealand Dermatological Society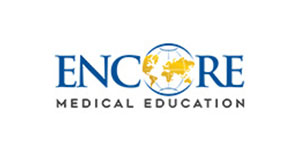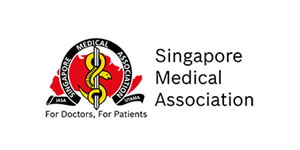 Singapore Medical Association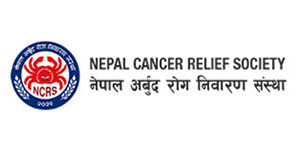 Nepal Cancer Relief Society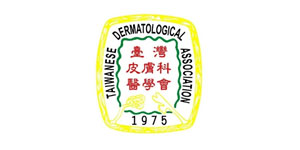 Dermatological Taiwanese Association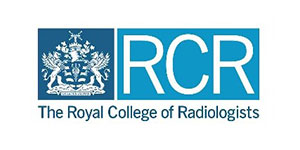 The Royal College of Radiologists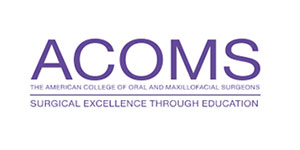 The American College of Oral and Maxillofacial Surgeons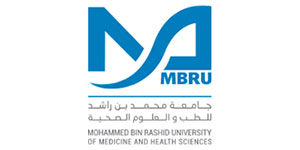 Mohammed Bin Rashid University of Medicine and Health Sciences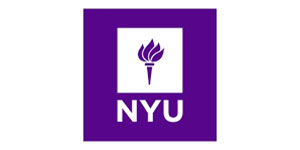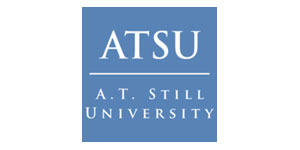 A.T. Still University, Arizona (USA)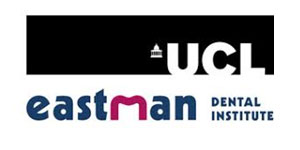 UCL Eastman Dental Institute, London (UK)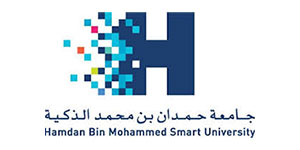 Hamdan Bin Mohammed Smart University
Supporting Associations and Organizations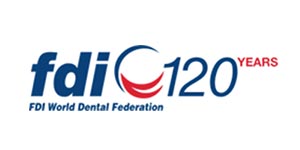 FDI World Dental Federation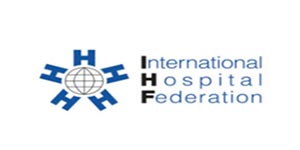 International Hospital Federation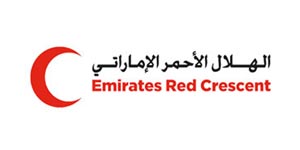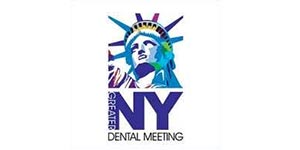 Greater New York Dental Meeting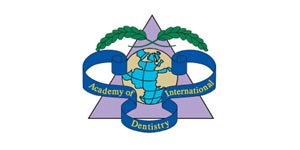 Academy of Dentistry International, USA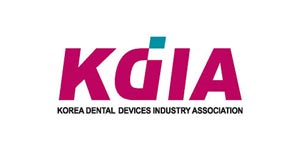 Korea Dental Devices Industry Association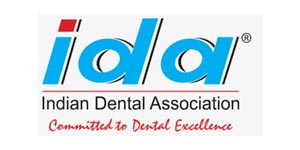 Indian Dental Association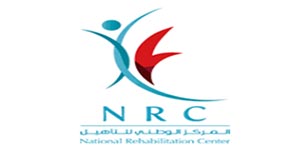 National Rehabilitation Center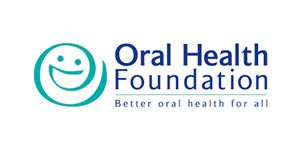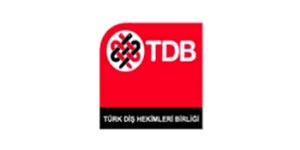 Turkish Dental Association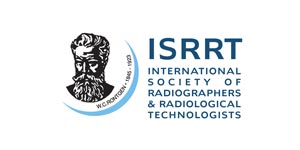 International Society of Radiographers & Radiological Technologists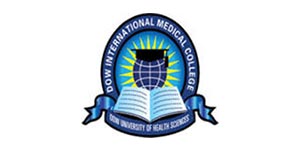 National Rehabilitation Center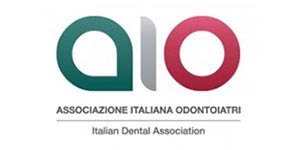 Italian Dental Association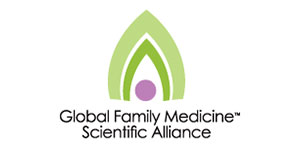 Global Family Medicine Scientific Alliance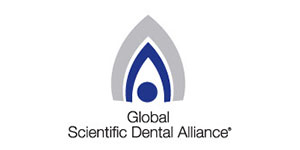 Global Scientific Dental Alliance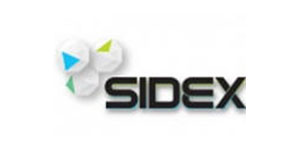 Seoul International Dental Exhibition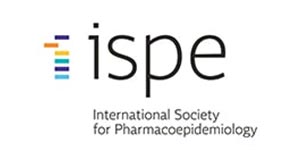 International Society for Pharmacoepidemiology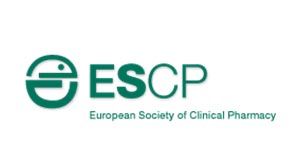 European Society of Clinical Pharmacy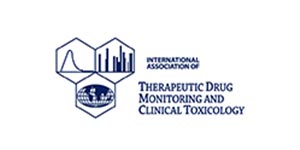 Therapeutic Drug Monitoring and Clinical Toxicology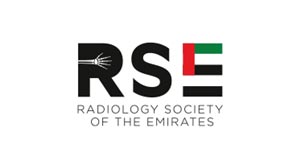 Radiology Society of the Emirates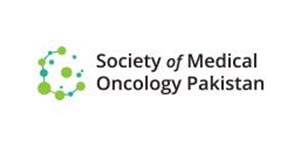 Society of Medical Oncology Pakistan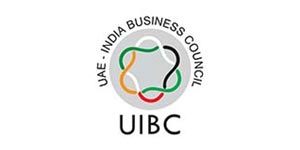 UAE – INDIA Business Council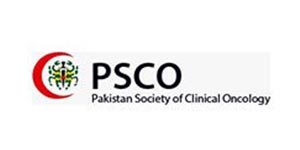 Pakistan Society of Clinical Oncology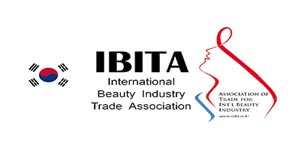 International Beauty Industry Trade Association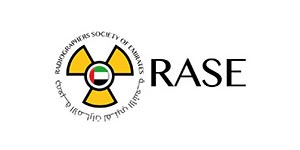 Radiographers Society of Emirates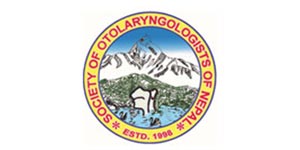 Society of Otolaryngologists of Nepal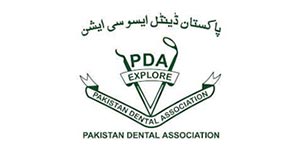 Pakistan Dental Association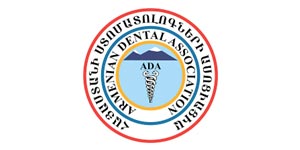 Armenian Dental Association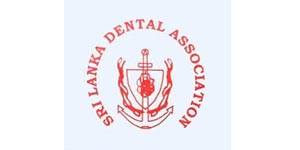 Sri Lanka Dental Association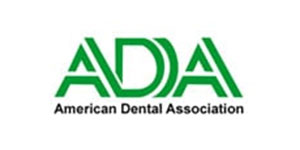 American Dental Association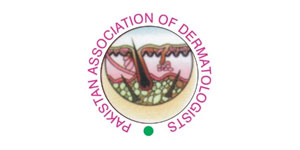 The Pakistan Association of Dermatologists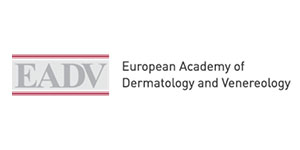 European Academy of Dermatology and Venereology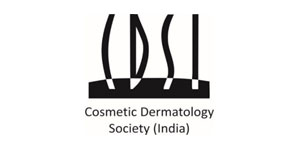 Cosmetic Dermatology Society (India)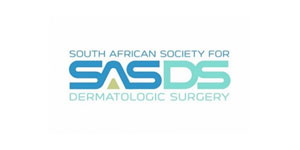 South African Society for Dermatologic Surgery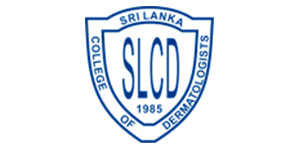 Sri Lanka College of Dermatologists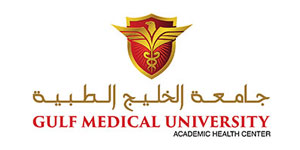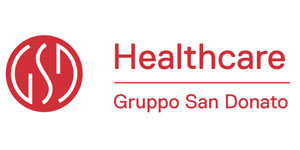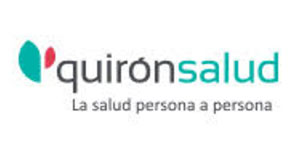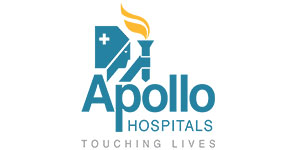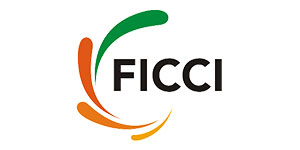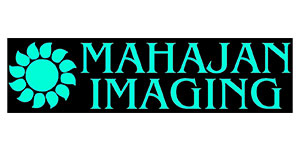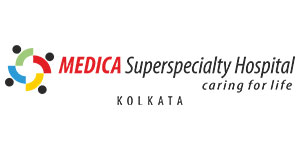 Medica Superspcialty Hospital