Safe Dermatology Practice in Covid-19 Era
Asia Derma Webinars
June 24, 2020 - 19:00 - 20:30 (SG Time)
Topic Description :
"Safe Dermatology Practice in Covid-19 Era"
Safe practice for practitioners and patients safety during Covid-19 era
Dr. John Sullivan – Sydney, Australia
Prevention and Management of skin reactions from PPE in Healthcare workers during COVID-19
Dr. Lee Hwee Chyen – KKH, Singapore
Speakers :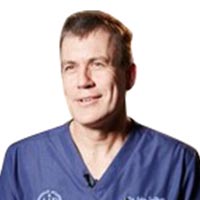 Dr. John Sullivan
Consultant Dermatologist
MBBS (Hons1) FACD
Kingsway Dermatology & Aesthetics
Australia
Dr Sullivan works as a consultant dermatologist in private and public practice based in Miranda and the Sutherland Shire Sydney Australia where he is also involved in education and clinical research.
He is a member of the steering committee for the Australasian Psoriasis (Medical Dermatology) Collaboration and is actively involved in the Australasian Society of Cosmetic Dermatology educational program and registrar training in aesthetic dermatology.
He has also authored and co-authored a number of textbook chapters and had published a number of peer reviewed articles in areas including acne, drug safety and energy-based device safety and psoriasis.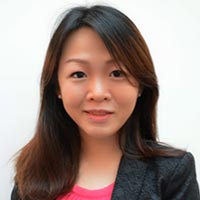 Dr. Lee Hwee Chyen
Consultant Dermatologist
MBBS, MRCP (UK), FAMS (Dermatology)
KK Women's & Children's Hospital
Singapore
Dr Lee Hwee Chyen is a consultant dermatologist in KK Women's and Children's Hospital where she specializes in paediatric dermatology and women's dermatology.
She has been actively involved in dermatology education for medical students and junior doctors, and received the National Healthcare Group Teaching Award for Junior Clinicians in 2017. She also received the service champion award in National Skin Centre in 2018.
She is an advocate of public education and raising awareness on skin health and enjoys giving talks at conferences and public forums.